Technical consulting is eminently important, as it defines the basis for the construction and also the operation of any technical solution.
We are practitioners and specialized in the implementation of platforms. We know what works and where it gets difficult. We combine our profound technical understanding with the experience from different platform projects.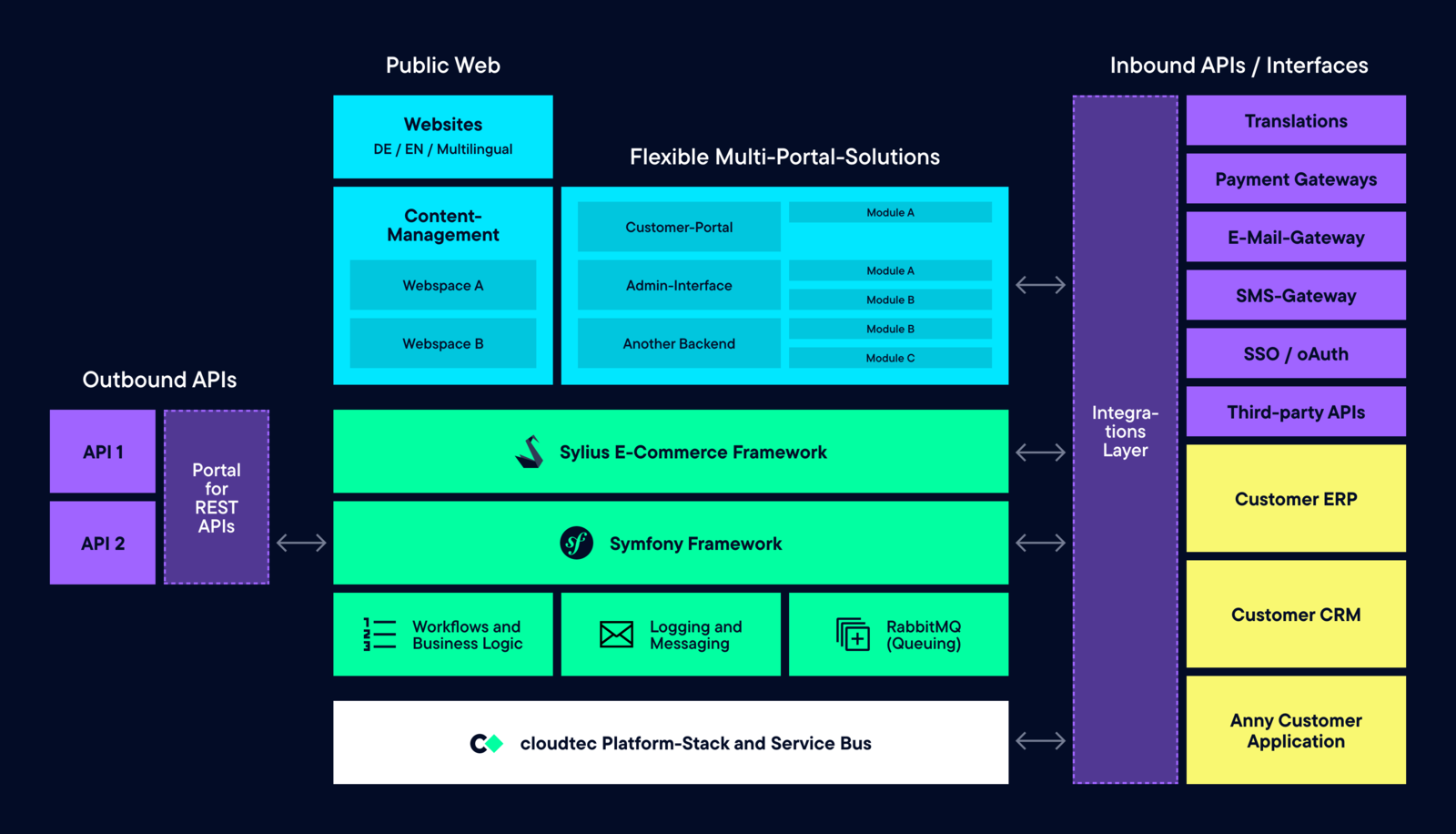 Architecture Consulting
We design architectures, define which components are necessary for the operation of the platform. We consider application specific and performance requirements to keep the platform correctly dimensioned and still scalable.
Let us advise you.