Technical consulting is eminently important, as it defines the basis for the construction and also the operation of any technical solution.
We are practitioners and specialized in the implementation of platforms. We know what works and where it gets difficult. We combine our profound technical understanding with the experience from different platform projects.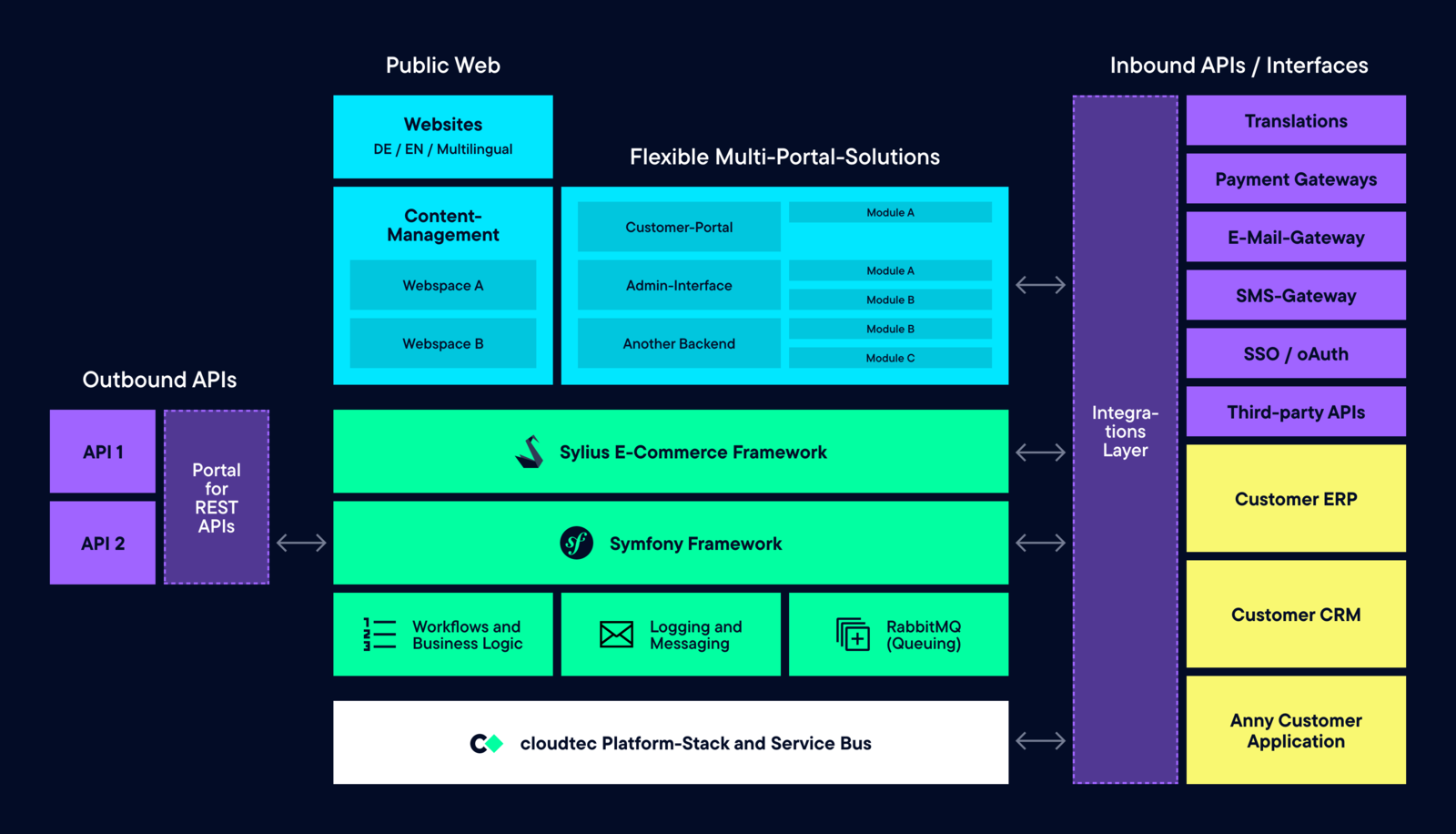 Expert consulting
With our technical consulting, we support you in the development and implementation of your online platform. Our experts have the know-how to design and optimize your platform to the highest standards. We place particular emphasis on identifying interfaces to enable seamless integration of third-party applications. We also professionally plan the software architecture to ensure optimal performance and scalability.
In addition, we help you effectively analyze and evaluate the large amounts of data your platform will generate. This enables you to gain valuable insights and continuously improve your platform.
Our experts have in-depth knowledge of various technologies and programming languages to ensure that your platform is state of the art. We help you choose the right technology and ensure that your platform is built on stable and reliable foundations.
Let us work together to make your online platform a success and contact us for a no-obligation technical consultation!