Digital branding is about optimally marketing one's own product on the Internet. Today, a brand must be tangible and also be able to evoke positive emotions and associations.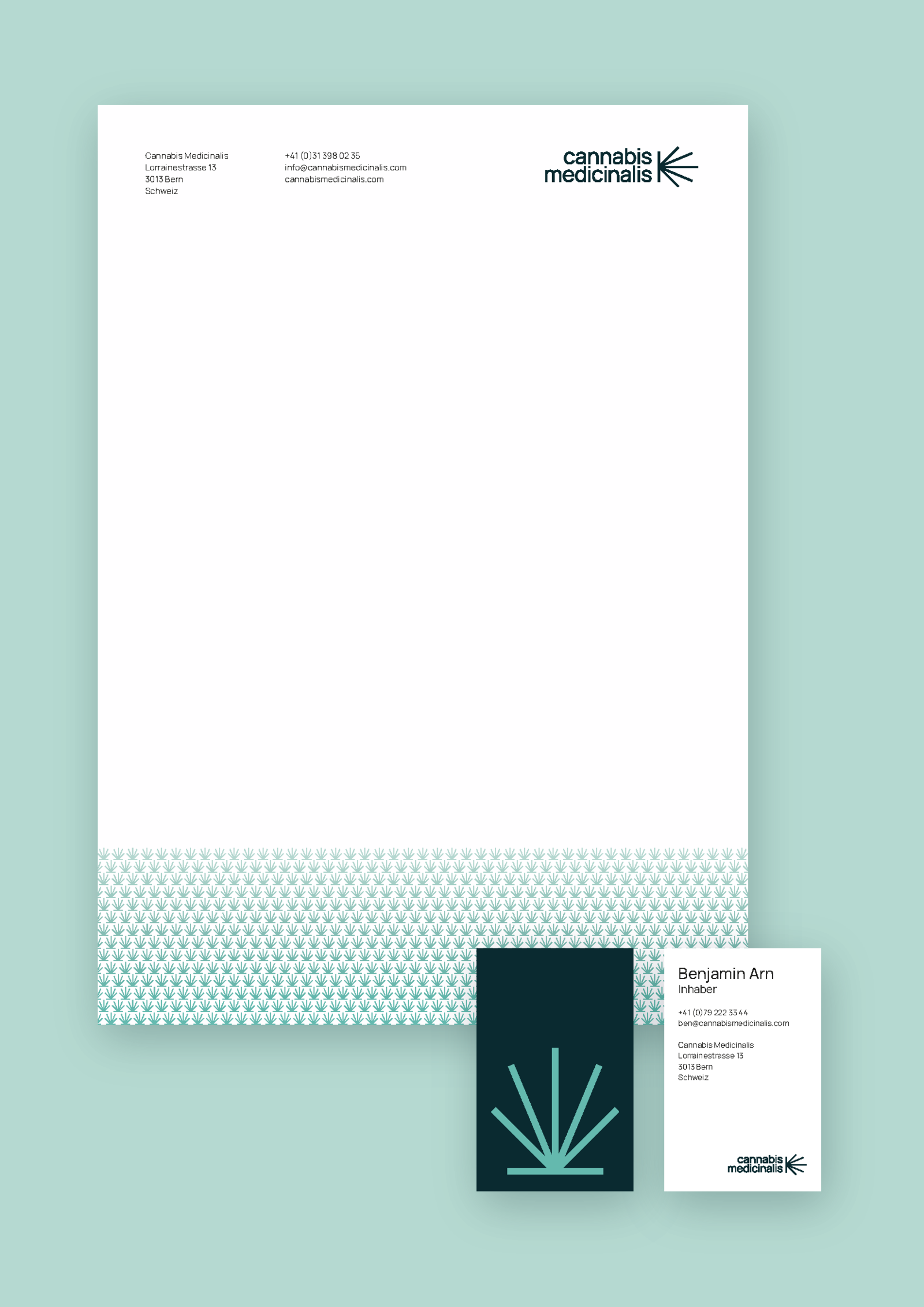 cloudtec supports you with digital branding in the following areas:
Design & CI/CD
We are happy to help you create your corporate identity and corporate design. Thereby we support you with the creation of the logo, the choice of fonts, the color scheme and the production of further graphic elements. We pay special attention to compatibility in the digital field.
Analysis of target group
In digital branding, the target group plays a big role. If you as a company have a rather serious strategy, then you should rather rely less on social media and if, then only upload well-considered posts. However, if you are more hip and fresh, then you should think about a social media strategy.
We are happy to offer you support in analyzing your target group and forming a suitable strategy tailored to your needs.