What we offer
Do you need a modern, versatile online platform?
Today, an modern online platform is an important tool for any business. This also applies to small and medium-sized businesses. Platforms are used to stay in touch with your customers, simplify internal or external processes, increase your reach and thus increase your efficiency. Utilizing our advanced technology and the cloud, we create professional online platforms.
We focus on the following points when developing online platforms:
Our platform stack
Essential for a well-functioning platform. We eliminate your technical risk.
A solid foundation: Our platform stack
All our platforms are built on this stack which has been perfected over the years and is constantly being expanded.
Our stack provides the foundation of a successful platform. It's a "Competitive Advantage" because it contributes to the success of each project we do. Because we don't have to spend our time resolving technical issues we can focus on providing targeted solutions for our customers. The stack consists of different levels, which are described in the following segments.
Infrastructure
A robust infrastructure is the key to a stable platform.
Our platform hosting is designed for high-performance online platforms. We have 100% control over the infrastructure and data. We operate our infrastructure exclusively in Switzerland. Control over all components means we don't have to rely on third-party providers, which allows us to implement custom-fit solutions.
Platform as a Service
The Platform as a Service concept provides you with a dedicated platform as a service, including the required resources.
Online platforms consist of several components. We build your online platform based on the Symfony and Sylius framework. The platform offers queues, workflow and messages, which are coupled with the integration layer and the API components.
Software
The foundation is laid. The stack and the platform are ready. With our solution, a big part of the groundwork is already done.
Now, our focus is on listening to and implementing your requirements. You'll receive individualized software solutions from us that both look and function as they should.
Security
The security of your platform is our top priority. Because we manage everything from the platform infrastructure to software, we control the security at every level.
In addition to high-performance firewalls and virus scanners, monitoring systems help us to monitor traffic. Automated build systems automatically secure changes in the source code and uncover security gaps in the utilized components.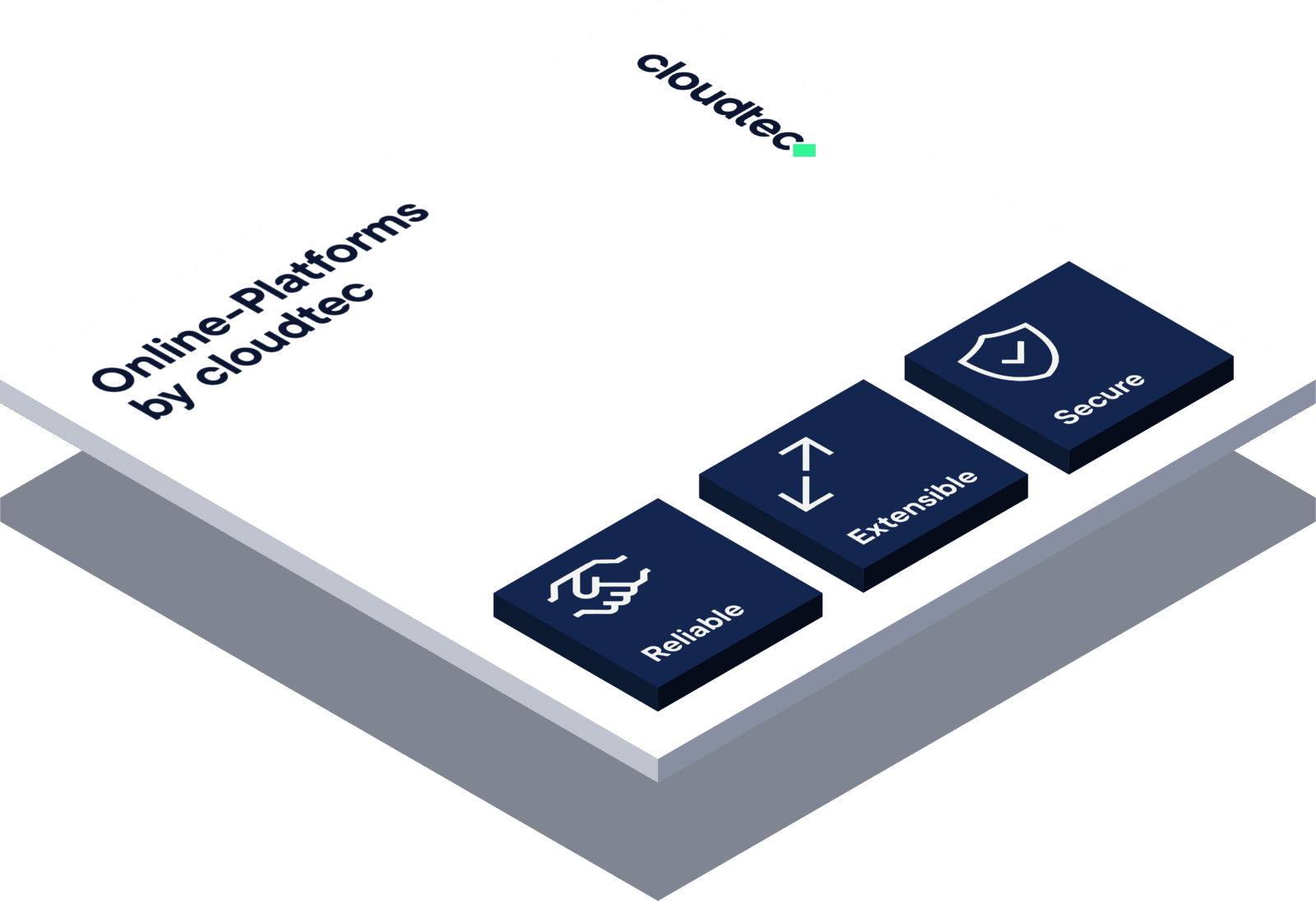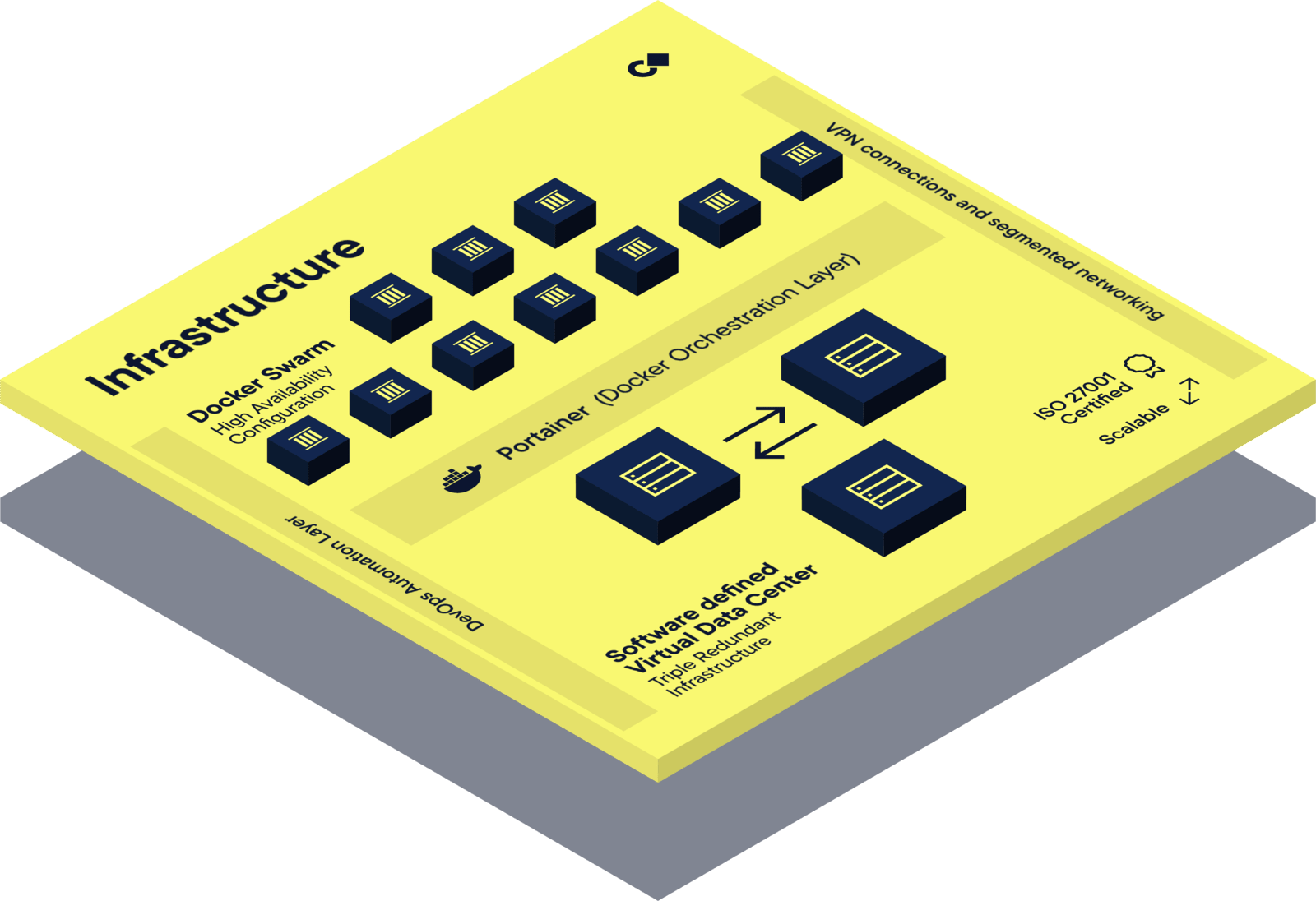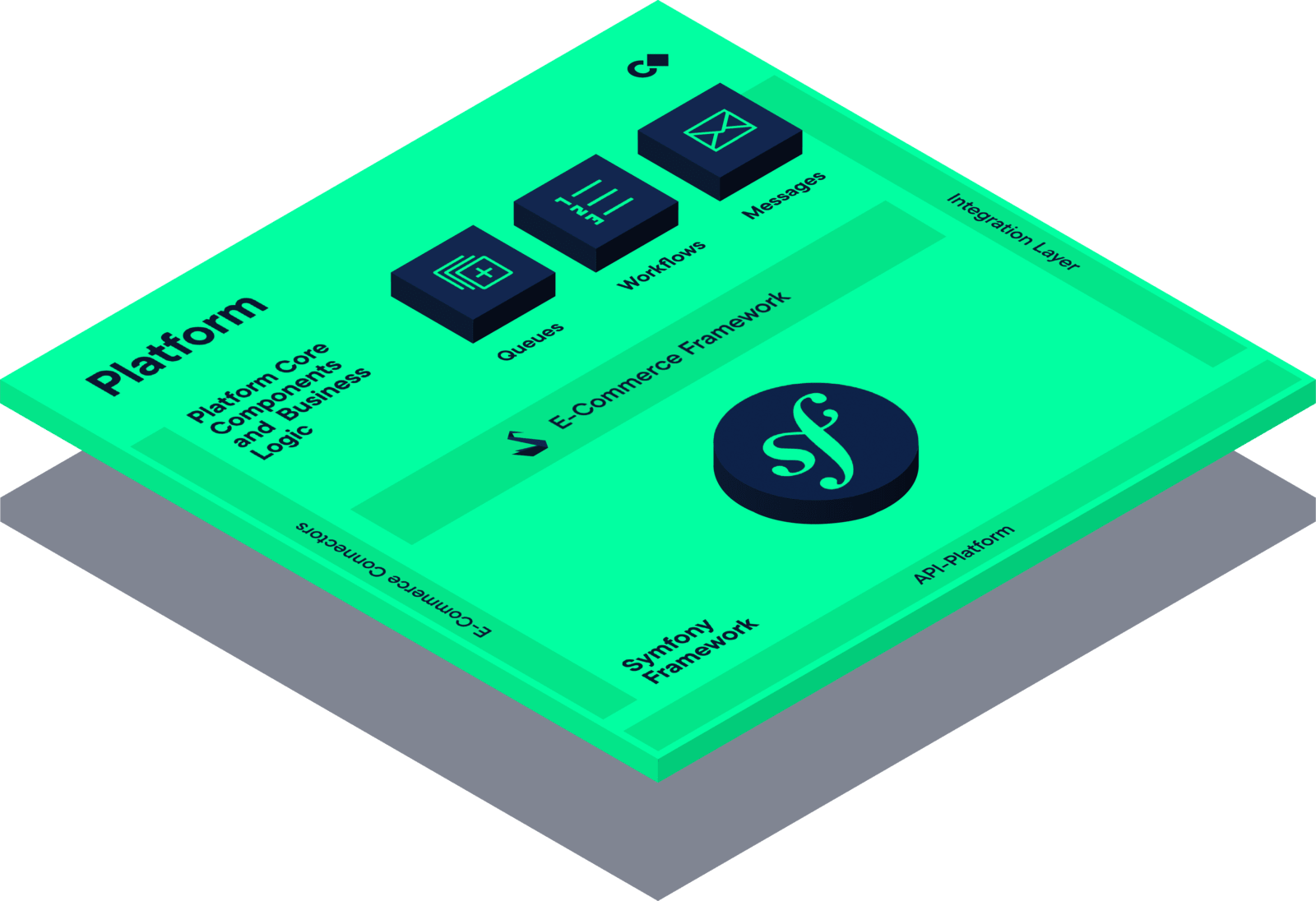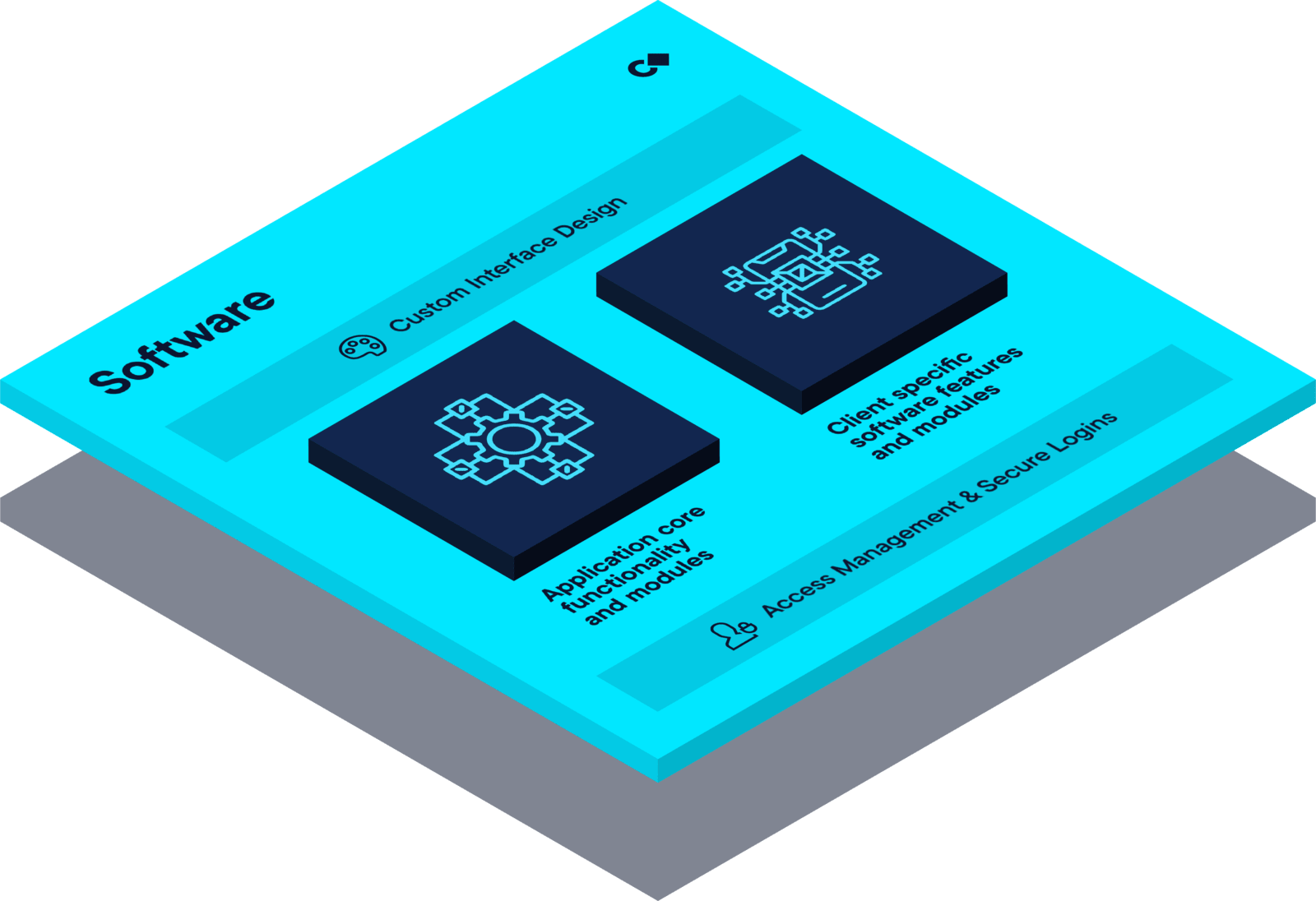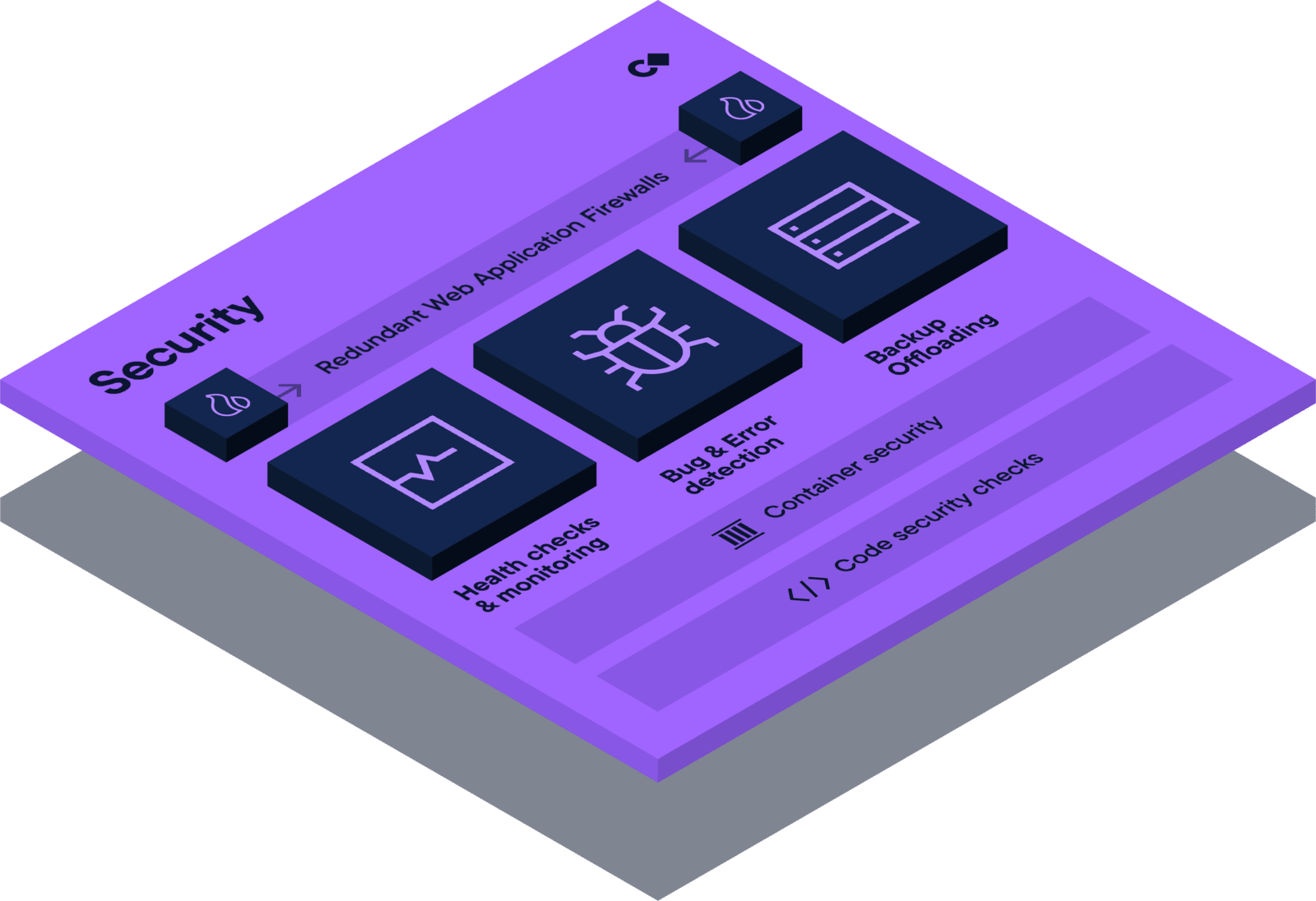 Customer Success Stories
Take a look at how we've helped our customers achieve success.
OPAN SPITEX AG
e-Health platform
Register quickly, securely and around the clock online with Spitex. OPAN is the leading online platform for Spitex services and has been developed by cloudtec since 2012. Together with the customer, we were able to make the platform a success.
Mothers & Fathers Counseling Bern
Appointment management and website
For the Maternal and Paternal Advisory Service of the Canton of Bern, cloudtec developed a comprehensive all-in-one solution for the management of appointments and advisory services as well as a modern and informative website using CMS.
Arcplace AG
Online customer portal for digitization company
With the customer portal developed by cloudtec, Arcplace has an easy-to-use and clear platform for interaction with its customers.
Our competences
Platforms are conquering the world.
Project or platform
How can we help you?
Select an applicable topic…