You can run our solutions platform-independently on a wide range of devices. You not only benefit from our expertise in developing applications, but also in analyzing your business processes and recording your requirements. We see ourselves as a mediator between business and software development.
Our core business includes the digitization of ideas and business processes. With our experience, we precisely implement our customers' ideas. Innovative web platforms, practical software solutions and flexible concepts are our focus.
We develop ingenious web platforms for you
Web platforms combine information and functions for a specific target group and help to simplify and digitize processes. The aim of portals is to facilitate processes and offer users added value.
A web platform is accessed via a web browser on a computer or via the integrated browsers of smartphones and tablets. Web portals do not need to be installed and are easily accessible to authorized users. Thanks to our customized solutions, we can develop appealing designs and very functional and user-friendly web portals and web platforms that shine with simplicity.
Web portals also have different areas. These are divided into public and internal zones. The public sections are on the Internet and accessible to all. The internal sections form the intranet. This is only accessible to you and your employees.
Within these areas, there are a variety of individual platforms. In the case of public portals on the Internet, these include the web store or your company website. Internally, there are platforms for CRM, collaboration and many other tasks. We develop such web portals individually and according to your needs.
Via APIs and other interfaces, we ensure the smooth exchange of data between the individual platforms. We develop these interfaces individually as required. In this way, you get an overall concept that interlocks and supports the workflows in everyday life with automatisms.
Features of web platforms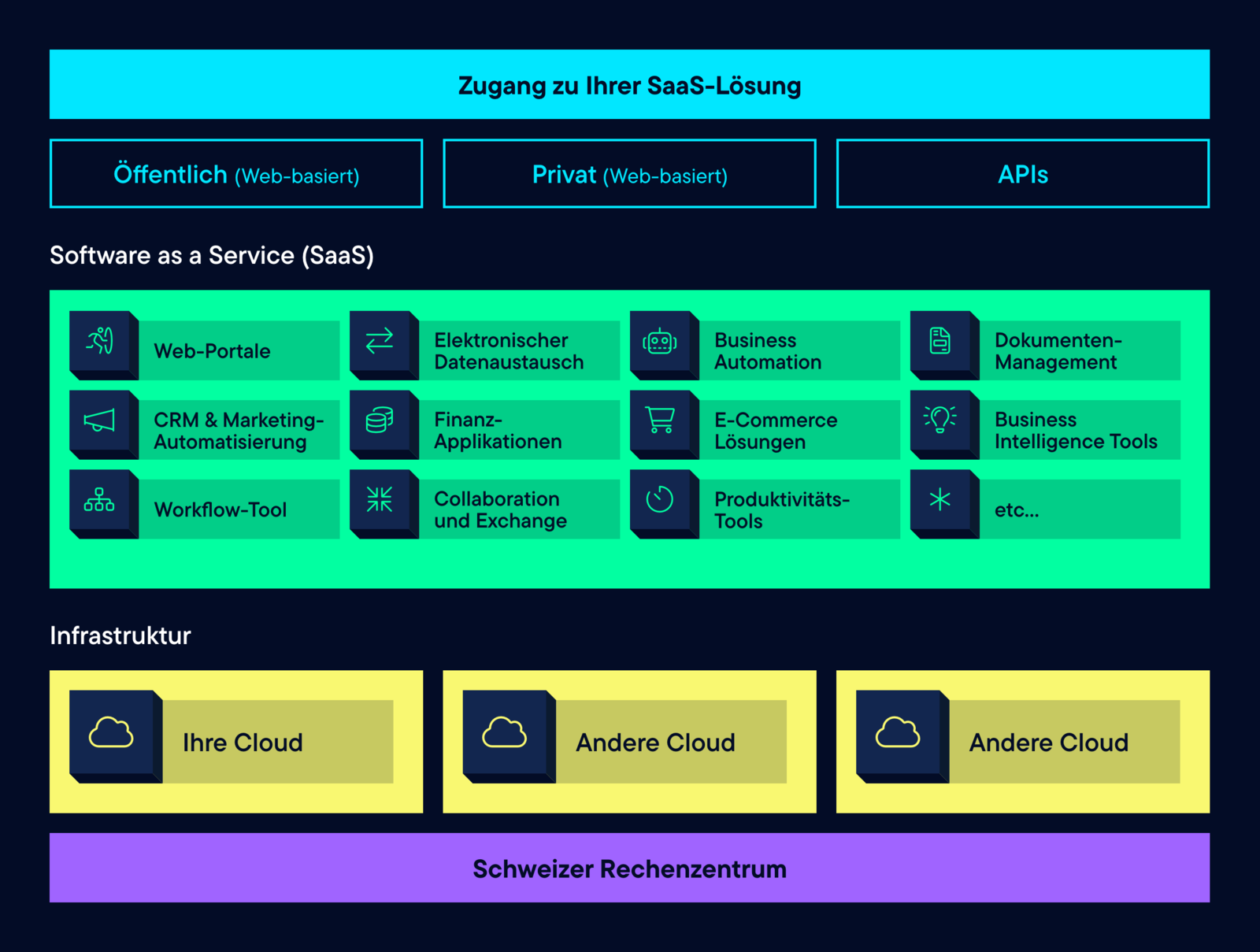 Web portals now have very central tasks within a company. Due to the increasing digitalization as well as the increased use of the Internet, web platforms are moving more and more into focus.
One of these important tasks is the merging of supply and demand. The interaction between company and customer is increasingly taking place completely digitally. A modern web portal opens the way to your customers, to a higher market share and to more sales.
The web platforms also take on significant functions internally. They network the employees in your company. In the process, the platforms provide the necessary data and applications for daily work.
In addition, web platforms improve the possibilities for collaboration. This is particularly important with regard to the Modern Workplace . Increasingly, work is being done on the move, in the home office or otherwise outside the actual office. Web platforms connect all employees, provide tools for collaboration, and thus enable collaboration in virtual space.
You can directly influence the properties of your future web platform. We offer you a platform configurator for this purpose. This helps you to set goals and define the properties. In this way, the web platform is created that will take you forward in everyday life.
As a rule, a web platform has one or more of the following features.
The content of the web pages differs for logged-in users.
The content of the web pages differs depending on the role of the logged-in users.
A web platform aggregates several different applications, for example, CRM, product inventory, sales, etc.
A web platform allows employees to collaborate through applications, content or documents. This for example via a Wiki, with which the internal knowledge base is recorded.
Web platforms often work with widgets, mini-applications, which can be used again and again on different pages, for example a stock ticker.
A web platform informs users about changes in the process or about new events.
cloudtec as a development partner
Our proven subject matter experts develop individual platform solutions tailored to their needs. Cloudtec operates various SaaS solutions and offers cloud solutions for special requirements.
No matter what phase you are in, we realize your web platform. This applies to start-ups with an innovative idea as well as to established companies that want to accelerate digitization. Thus, we deliver the web platforms you need to drive your business forward.
When developing and elaborating concepts, we focus entirely on your requirements. This ensures that you receive individual web platforms that effectively support your everyday work.
During implementation, we then make use of modern platforms and current technologies. In this way, our solutions are future-proof and designed according to advanced standards.
As a Cloudtec customer, you benefit from these advantages:
many years of experience in the creation of individual web platforms
Development of cross-industry web platforms and software solutions
Solutions for SMEs, start-ups and companies of all sizes
Platform configurator for the targeted definition of features and functions
Web design & Web development from a single source
Swiss data centers
Web platforms that inspire
Our goal is to implement our customers' wishes exactly. We achieve this through a precise analysis and ask specifically: What functions do users need? Based on this, we realize e-commerce solutions, content management systems and many other web-based platforms.
Our portfolio speaks for itself. Over the years, we have implemented numerous web platforms for customers from a wide range of industries. We also implement platforms for companies of all sizes. The concrete solutions combine functionality, scalability and modern design. Some of these web platforms in detail:
We look forward to your inquiry
We value a partnership and open cooperation.
Please get in touch with us. Please use our project inquiry form or our regular contact form.
References